AboutSpring Mountain Law Group
Spring Mountain Law Group is a bankruptcy law firm dedicated exclusively to representing Individuals and business debtors in Nevada in bankruptcy and debt consolidation matters.
Spring Mountain Law Group has more than 50 years of combined experience. Our physical office is located at 1771 E. Flamingo Road, Sute B-120, Las Vegas, NV 89119 but we happily offer virtual appointments at your convenience. At Spring Mountain Law Group, we treat every client like family. Other firms may offer similar services, but our services come with a personal touch.
Set up your "Roadmap To A Fresh Start" Today!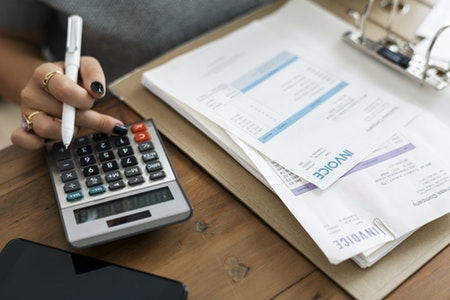 Our expertise in handling your bankruptcy case is equaled only by our commitment to providing you with exceptional service. We are always available for our clients, we strive to provide personal attention, and work with each client individually to develop and implement the best possible bankruptcy or debt consolidation plan. Our goal is not only to help our clients overcome their current financial problems, but also offer them advice that will give hope for the future.
You will meet with an experienced bankruptcy attorney, you will not just be given papers to fill out by a paralegal staff member as happens in many offices. While our experienced staff is an important and integral part of the system to assist you in getting a fresh start through bankruptcy, our attorneys focus on you and are available to discuss your concerns at this trying time.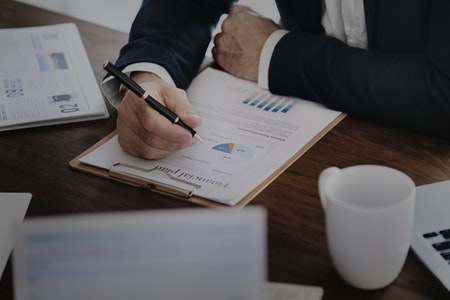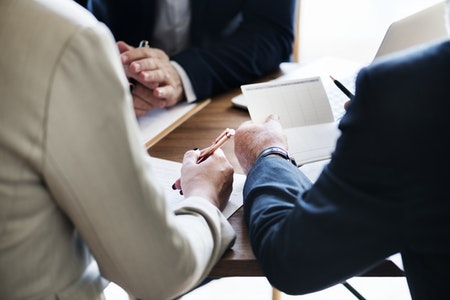 If you are facing mounting bills and debts, it is important to consult with experienced attorneys who have a thorough understanding of bankruptcy law. We are committed to helping you through this difficult time in your life. To schedule a free initial consultation, call the lawyers of Spring Mountain Law Group today.